Irene Roberts
© Andrew Bogard
Die amerikanische Mezzosopranistin Irene Roberts genießt hohe internationale Anerkennung als Sängerin von außergewöhnlicher Vielseitigkeit und stimmlicher Geschmeidigkeit. Als Ensemblemitglied der Deutschen Oper Berlin hat Roberts zahlreiche Partien interpretiert, darunter die Titelrolle in CARMEN, Marguerite in LA DAMNATION DE FAUST, Nicklausse in LES CONTES D'HOFFMANN, Fenena in NABUCCO und Dulcinée in DON QUICHOTTE. Kürzlich debütierte sie an der Niederländischen Nationaloper als Nicklausse, am Teatro la Fenice in Venedig als Amneris in AIDA und beim Macerata Opera Festival in CARMEN, am Stadttheater Klangenfurt als Venus in TÄNNHAUSER debütieren.

Roberts pflegt eine enge Beziehung zur San Francisco Opera, wo sie 2013 ihr Debüt in LES CONTES D'HOFFMANN gab. Seitdem kehrte sie in der Titelrolle von Calixto Bietos US-Debütproduktion von CARMEN und in der Weltpremiere von Bright SHENGS DREAM OF THE RED CHAMBER zurück. Zu ihren jüngsten Engagements zählen LE NOZZE DI FIGARO und PARSIFAL an der Metropolitan Opera, DON GIOVANNI, MADAMA BUTTERFLY, LES CONTES D'HOFFMANN und ARIADNE AUF NAXOS an der Palm Beach Opera, L'ITALIANA IN ALGERI an der Lyric Opera of Kansas City, Marschners DER VAMPYR an der New Orleans Opera, IL BARBIERE DI SIVIGLIA an der Atlanta Opera und Gounods FAUST an der Lyric Opera Baltimore.

Auf der Konzertbühne ging Roberts im Mai 2017 auf eine Fünf-Städte-Tournee durch Frankreich mit dem Orchestre national d'Île-de-France als Solistin für Rossinis "Stabat Mater" unter der Leitung von Enrique Mazzola. Roberts debütierte 2016 in der Londoner Wigmore Hall in einem Rezital mit dem Tenor Bryan Hymel und dem Pianisten Julius Drake. Zu ihren bisherigen Konzerten zählen Auftritte mit Gustavo Dudamel und dem Los Angeles Philharmonic in der Hollywood Bowl, mit dem New World Symphony Orchestra in Miami unter der Leitung von Joshua Gersen und an der US Naval Academy für deren jährliche Weihnachtsaufführung von Händels "Messias".

Roberts studierte an der University of the Pacific und dem Cleveland Institute of Music und ist Absolventin des Young Artist Program der Palm Beach Opera. Sie gewann den 2. Preis in der Advanced Division beim 41. jährlichen Gesangswettbewerb der Palm Beach Opera und war Finalistin für den Richard Tucker Career Grant 2014.
Schedule
Videos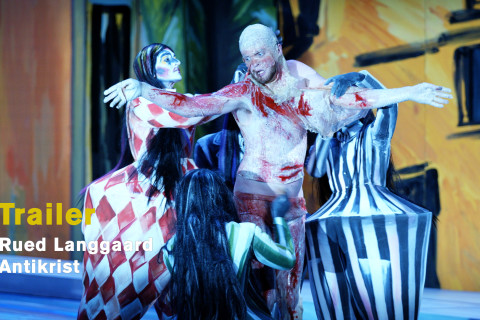 Video – 02:21 min.
Rued Langgaard: Antikrist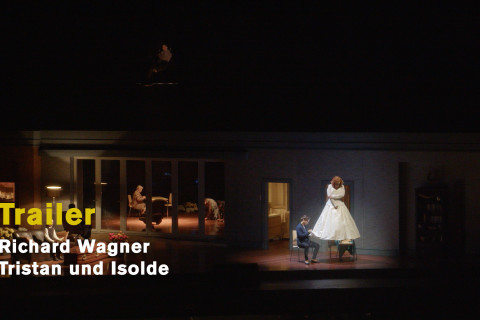 Video – 03:08 min.
Richard Wagner: Tristan und Isolde (2022)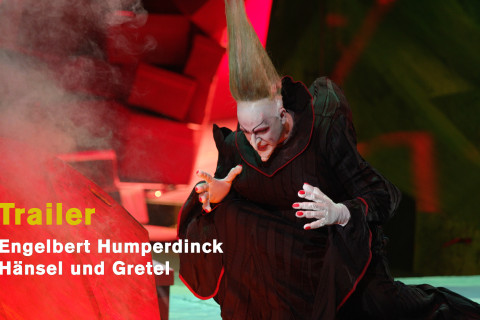 Video – 02:36 min.
Engelbert Humperdinck: Hänsel und Gretel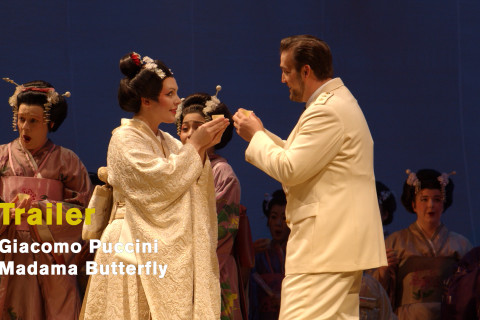 Video – 02:24 min.
Giacomo Puccini: Madama Butterfly
Video – 00:44 min.
Die Walküren
Video – 03:06 min.
Richard Wagner: Das Rheingold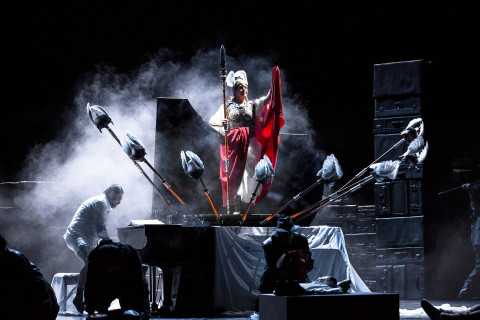 Video – 02:56 min.
Richard Wagner: Die Walküre
Video – 02:58 min.
"Voi che sapete che cosa è amor" (Die Hochzeit des Figaro)
Video – 01:44 min.
Mark-Anthony Turnage: Greek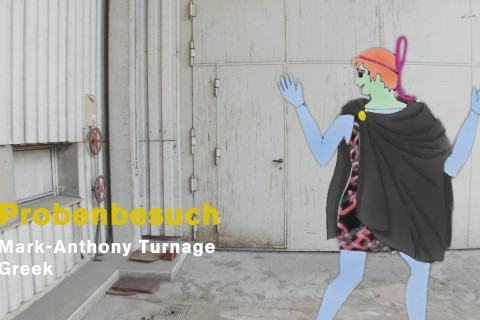 Video – 04:51 min.
Ein Probenbesuch: GREEK
Video – 03:43 min.
Lieblingsstücke ... mit Irene Roberts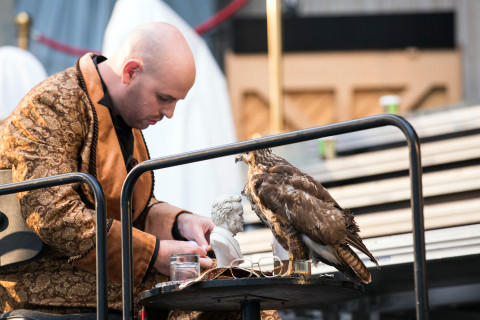 Video – 02:13 min.
Jonathan Dove / Richard Wagner: Das Rheingold auf dem Parkdeck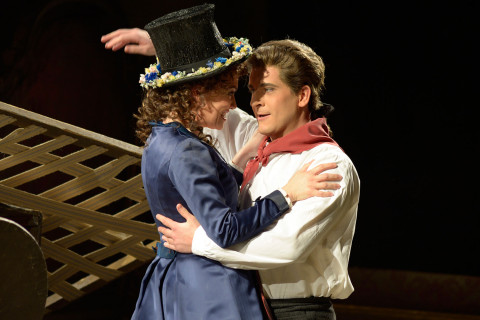 Video – 01:56 min.
Wolfgang Amadeus Mozart: Le Nozze di Figaro
Video – 00:40 min.
Aus dem Hinterhalt: Carmen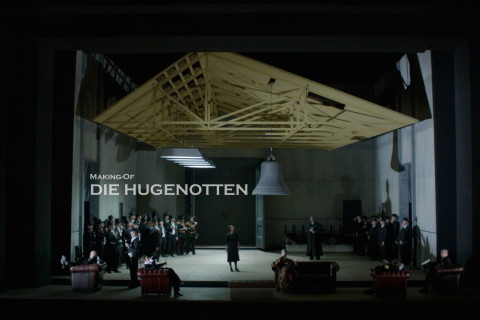 Video – 05:16 min.
Les Huguenots – The Making-Of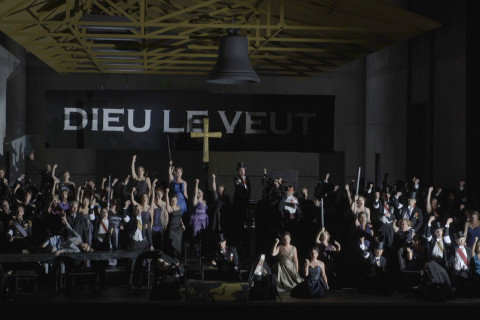 Video – 02:21 min.
Giacomo Meyerbeer: Les Huguenots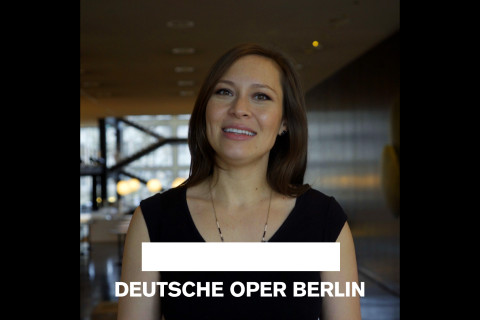 Video – 01:40 min.
100 Sekunden mit: Irene Roberts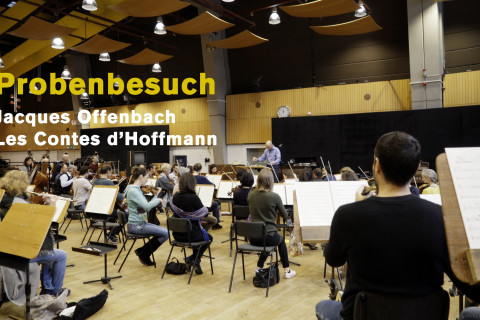 Video – 04:22 min.
Probenbesuch: Les Contes d'Hoffmann
Video – 02:22 min.
Jacques Offenbach: Les Contes d'Hoffmann