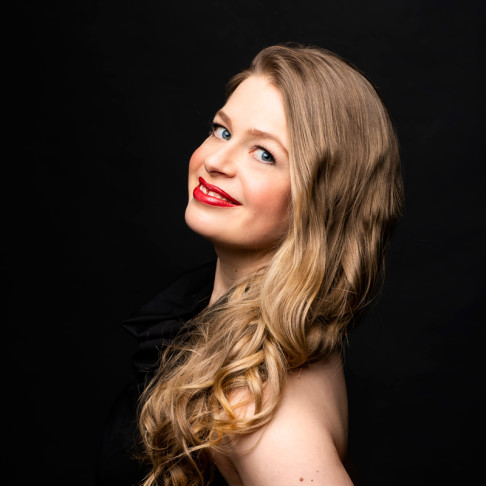 Siobhan Stagg
© Todd Rosenberg
Nach ihrem Abschluss an der University of Melbourne begann die Sopranistin Siobhan Stagg ihre Karriere im Young Singers Project der Salzburger Festspiele und als Solistin an der Deutschen Oper Berlin.

Sie sang die Titelrolle in CENDRILLON an der Lyric Opera of Chicago, Pamina am Royal Opera House Covent Garden, Sophie im ROSENKAVALIER am Opernhaus Zürich, Mélisande an der Opera de Dijon und an der australischen Victorian Opera (wofür sie den Green Room Award für die beste weibliche Hauptrolle in einer Oper erhielt), Gilda, Blonde und Cordelia in Aribert Reimanns LEAR für die Hamburgische Staatsoper, Najade / ARIADNE AUF NAXOS für die Bayerische Staatsoper, Blonde für die Niederländische Nationaloper, die szenische Aufführungen von Mozarts Requiem beim Festival d'Aix-en-Provence, Woglinde für die Staatsoper Unter den Linden und Morgana / ALCINA und Marzelline / FIDELIO für das Grand Théâtre de Genève.

Im Konzertbereich gab Siobhan Stagg ihr Debüt mit dem London Symphony Orchestra in Mahlers Symphonie Nr. 4 mit Kirill Karabits in der Philharmonie de Paris und kehrte mit Sir Simon Rattle in der Weltpremiere von Julian Andersons "Exiles" ins Barbican in London zurück (ein Stück, das sie nur wenige Monate später mit Robin Ticciati und dem Deutschen Symphonie-Orchester Berlin wieder aufnimmt). In dieser Saison erweiterte Siobhan Stagg ihr Repertoire auch um die Rolle der Rosalinde in DIE FLEDERMAUS in halbszenischen Aufführungen mit dem Orchestre National de Lyon und Nikolaj Szeps-Znaider und kehrte in der gleichen Saison für Konzerte von Strauss' "Vier letzte Lieder" mit Markus Stenz nach Lyon zurück. Weitere bemerkenswerte Konzertauftritte in dieser Saison sind Mozarts "Große Messe in c-Moll" mit der Staatskapelle Berlin und Zubin Mehta, Beethovens "Missa Solemnis" mit dem Orquestra Simfonica de Barcelona sowie Ravels "Scheherazade" und Debussys "Ariettes Oubliées" mit dem Norrköping Symphony Orchestra und Karl Heinz Steffens.

Siobhan Stagg wurde im Oktober 2020 zur Direktorin des Melba Opera Trust Board ernannt.
Schedule
Videos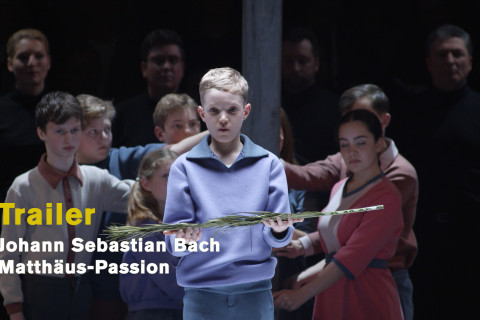 Video – 02:19 min.
Johann Sebastian Bach: Matthäus-Passion
Video – 01:40 min.
100 Sekunden mit: Siobhan Stagg
Video – 14:13 min.
Ritornell und Parade der Nationen (Finale - Il viaggio a Reims)
Video – 02:09 min.
Gioacchino Rossini: Il viaggio a Reims
Video – 06:04 min.
Lieblingsstücke ... mit Siobhan Stagg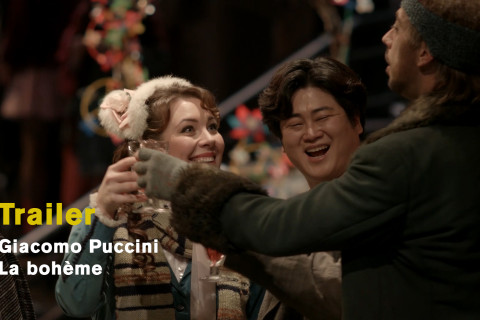 Video – 01:58 min.
Giacomo Puccini: La Bohème (2018)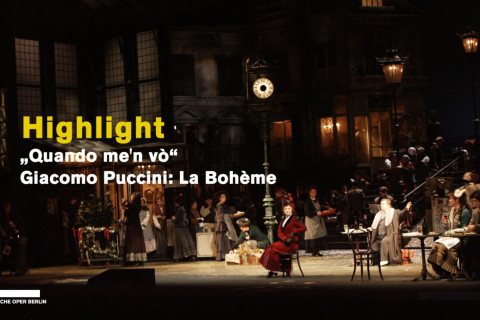 Video – 02:49 min.
"Quando me'n vò" (La bohème)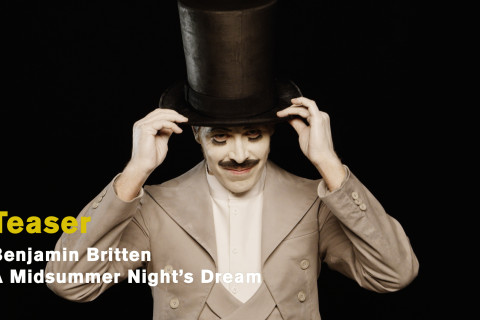 Video – 01:59 min.
A Midsummer Night's Dream ... Kurz erklärt
Video – 01:59 min.
A Midsummer Night's Dream ... A short introduction
Video – 05:07 min.
Die Entführung aus dem Serail – The Making-Of
Video –
Wolfgang Amadeus Mozart: Die Entführung aus dem Serail
Video – 01:49 min.
Giacomo Puccini: La Rondine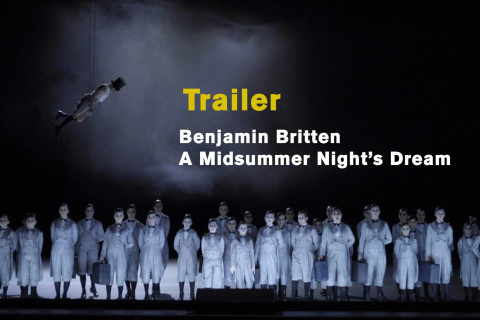 Video – 02:17 min.
Benjamin Britten: A Midsummer Night's Dream